Previous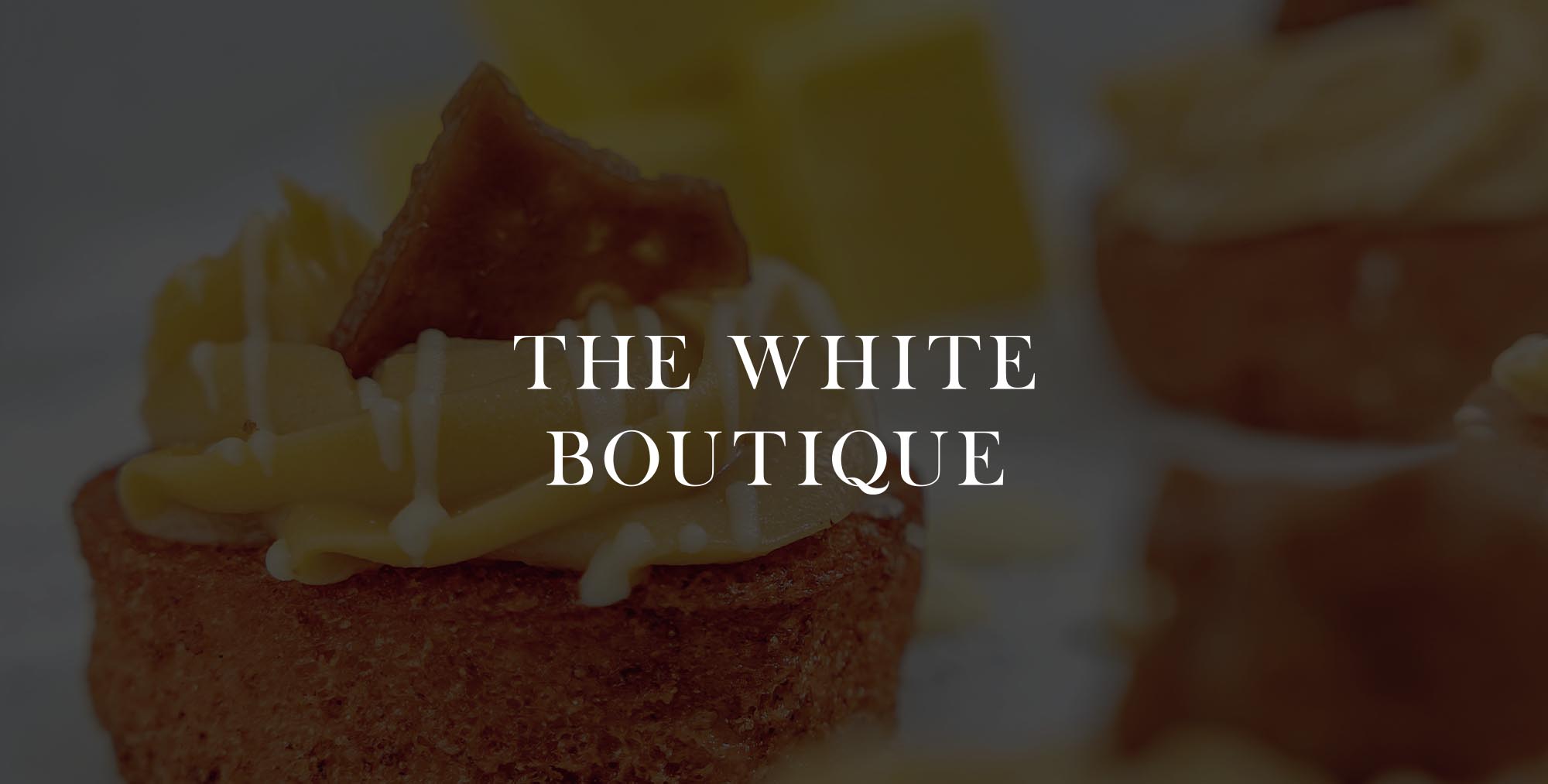 Next
Gourmet Catering
"Catering is more than food. It's the artful and intentional creation of a shared experience."
The White Boutique is all of that and much more!
Proving the freshest, scrumptious food, The White Boutique is a classic elevation to all your F&B needs at every event you plan.
They are known for their diverse, mouth-watering menu options and international cuisines, providing top-class catering services for all special occasions and corporate needs.
Speaking 'gourmet' at every step of their way, this brand is all about creating events where every detail is managed with care and flawless execution.
Focus on the hosting. They'll focus on the plating!
Scope of Work