Previous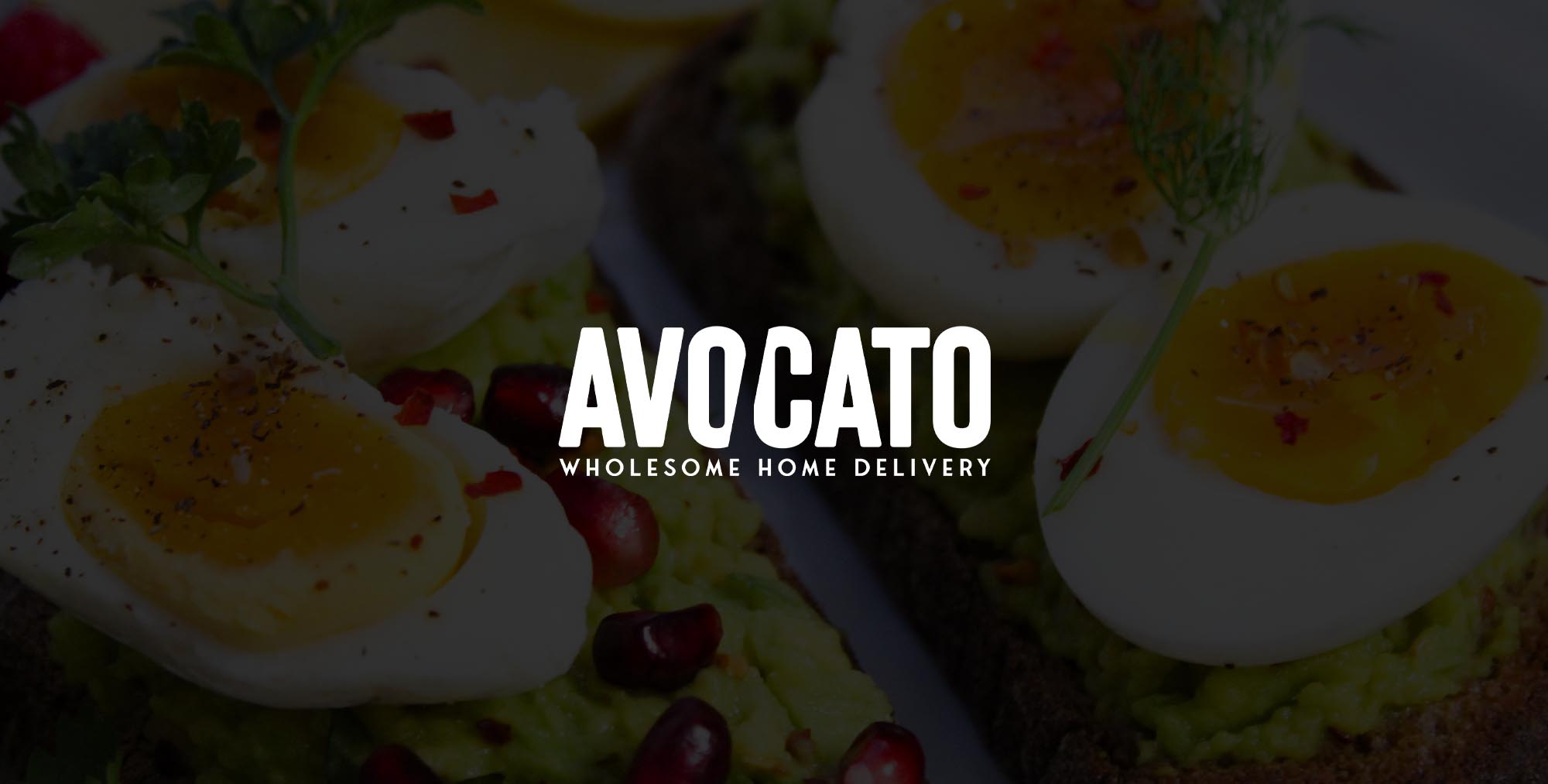 Next
Wholesome Food Delivery
Avo/Cato intends to be known for its unique, passionately crafted wholesome meals built for delivery all over the UAE, chosen by busy-professionals & families for quality & convenience.
At its heart, it is a social brand, bringing goodness into your home & office where you can focus on gatherings & enjoying the moment, while Avo-Cato ensures healthy eating.
The brand name & identity is a reaffirmation of both the relevance & the demand of wholesomeness built into our every day meals. Regardless if they are made at home or ordered online, today's urban world does not compromise on health or convenience & this is the foundational philosophy & structure of the brand.